Who are we?
VdH employs 25 employees who are passionate about this insurance market that offers every day, its share of challenges and achievements
About us
We are VdH, located in the heart of Brussels close to the European quarters! Since 23 years we are specialising in the underwriting of special risks.
We act as an agent of several European insurance and reinsurance companies that grant us underwriting powers. In addition, thanks to our FSMA accreditation, we offer a service comparable to an insurance company, ie the issuance of a contract and the settlement of claims.
VdH's philosophy is to offer tailor-made solutions to clients, working together with their insurance broker, to best protect their passion (s). We are team of 25 passionate employees and a cooperation with more than 700 Belgian and European brokers.
Founded by Roger Vander Haeghen
Belgian & European brokers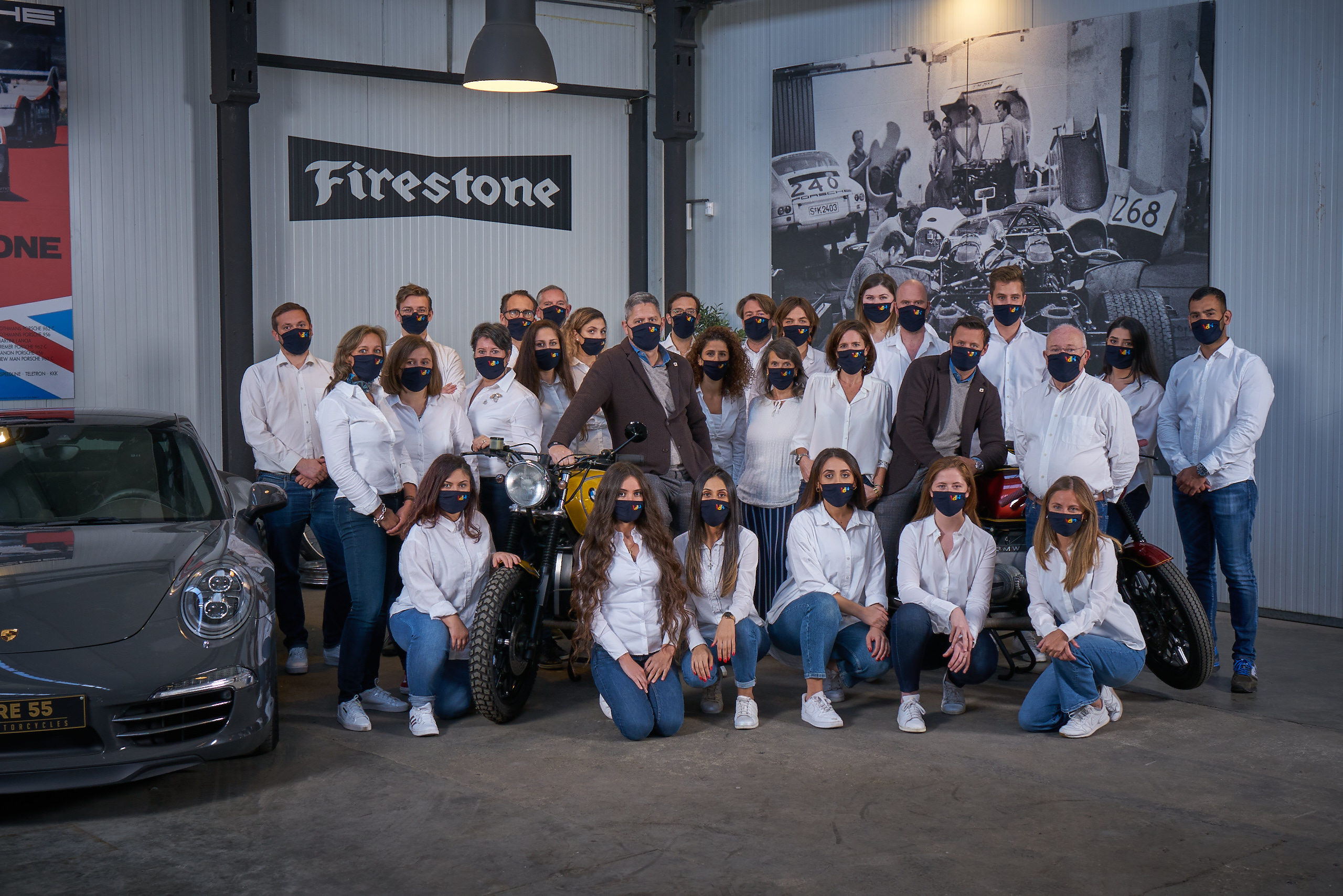 Our history
Having been active in insurance and reinsurance for more than 35 years, Roger and Christiane Vander Haeghen set up a special risk underwriting agency in 1996 in their family home — VdH was born.
Over the years, VdH was considered a pioneer by developing a unique range of insurance products for prestige vehicles, motorcycles, as well as movie making and events.
In 2010, the company continued its ascent. It currently employs 25 people, with Frédéric de Haan & Bertrand Vander Haeghen as current Managing Directors.
From 2015 to 2019 VdH will be part of the London-based Starstone Group, and 2019 will mean big changes for VdH. Frédéric de Haan and Bertrand Vander Haeghen are first of all reintegrating the company's shareholders, who will thus regain a little more of the family character that has always made it successful. The company also refreshed its brand image, by proposing a new logo, slogan, and a new website. VANDER HAEGHEN & C° becomes "VdH – the art of insuring passions". Finally, it proudly regains a 100% Belgian identity by leaving the Starstone to become closer to the P&V Group, a company firmly anchored in the Belgian insurance market.
The art of insuring special risks
Ensuring special risks and niche products, involves not only highly sophisticated technical and underwriting criteria, but also requires an IT and office organisation, to issue tailor-made contracts. Today, VdH employs 25 employees who are passionate about this insurance market that offers every day its share of challenges and achievements.
Although our activities remain mostly confined within Belgian borders, thanks to the Free Services Provision (LPS), we are today a recognised player in neighbouring countries such as France, Holland and Luxembourg.
At the Belgian level, our aim is to offer niche products to the market. In this context, several large companies do not hesitate to direct their brokers to our agency in case of specific requests falling outside their activities.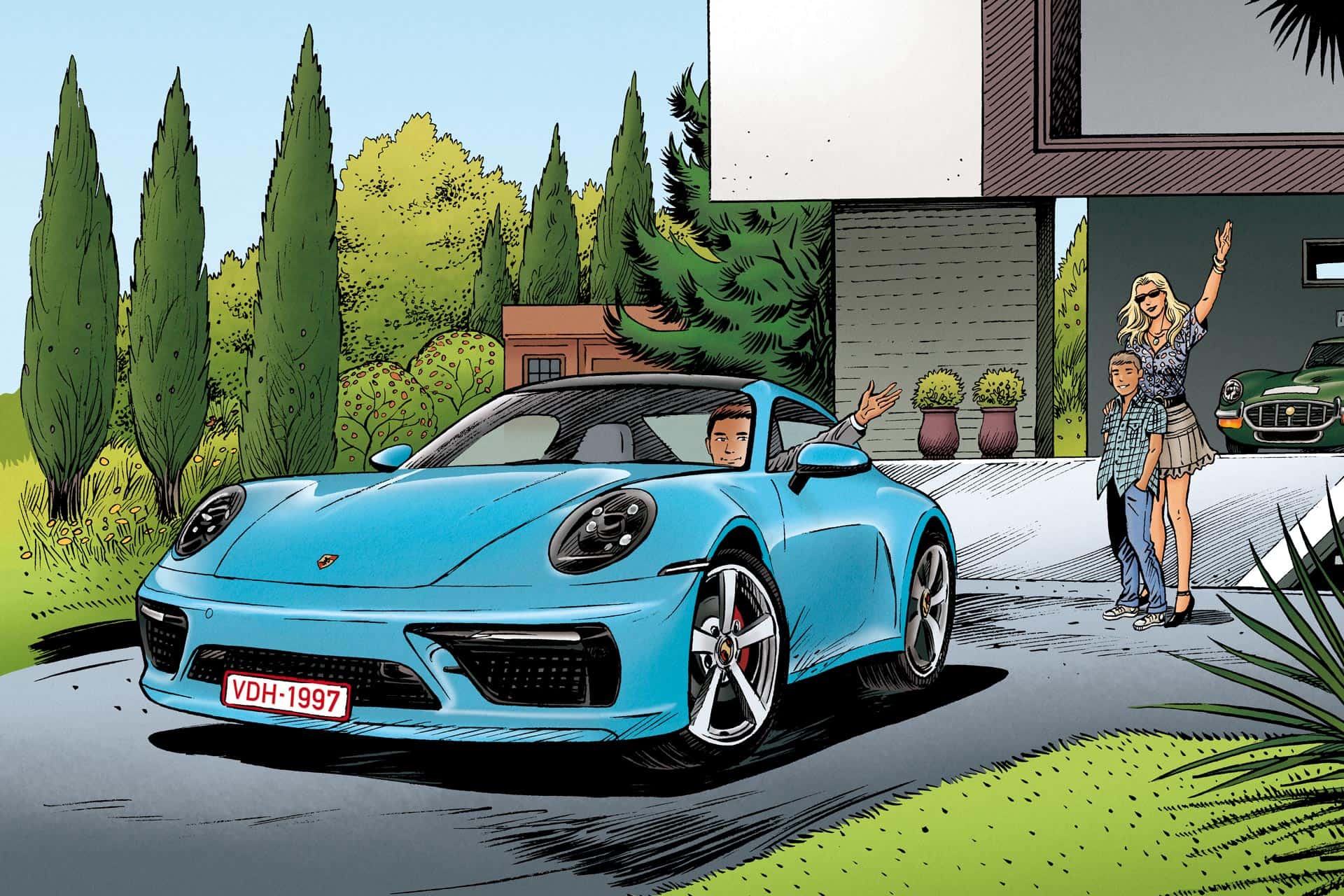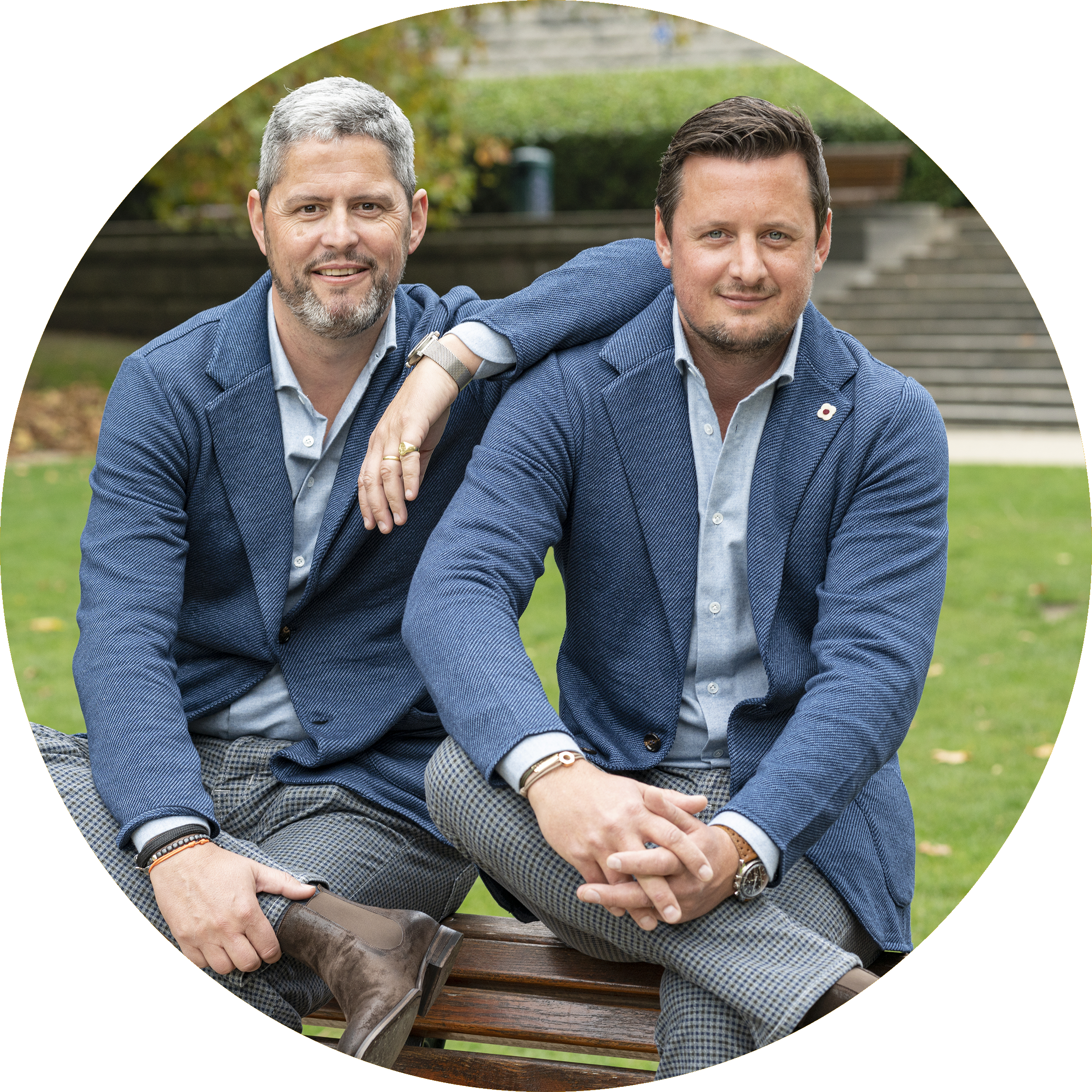 Our goal: Offering a professional ear to listen and to put our experience at the disposal of our customers.
Meet our ambassador Jack V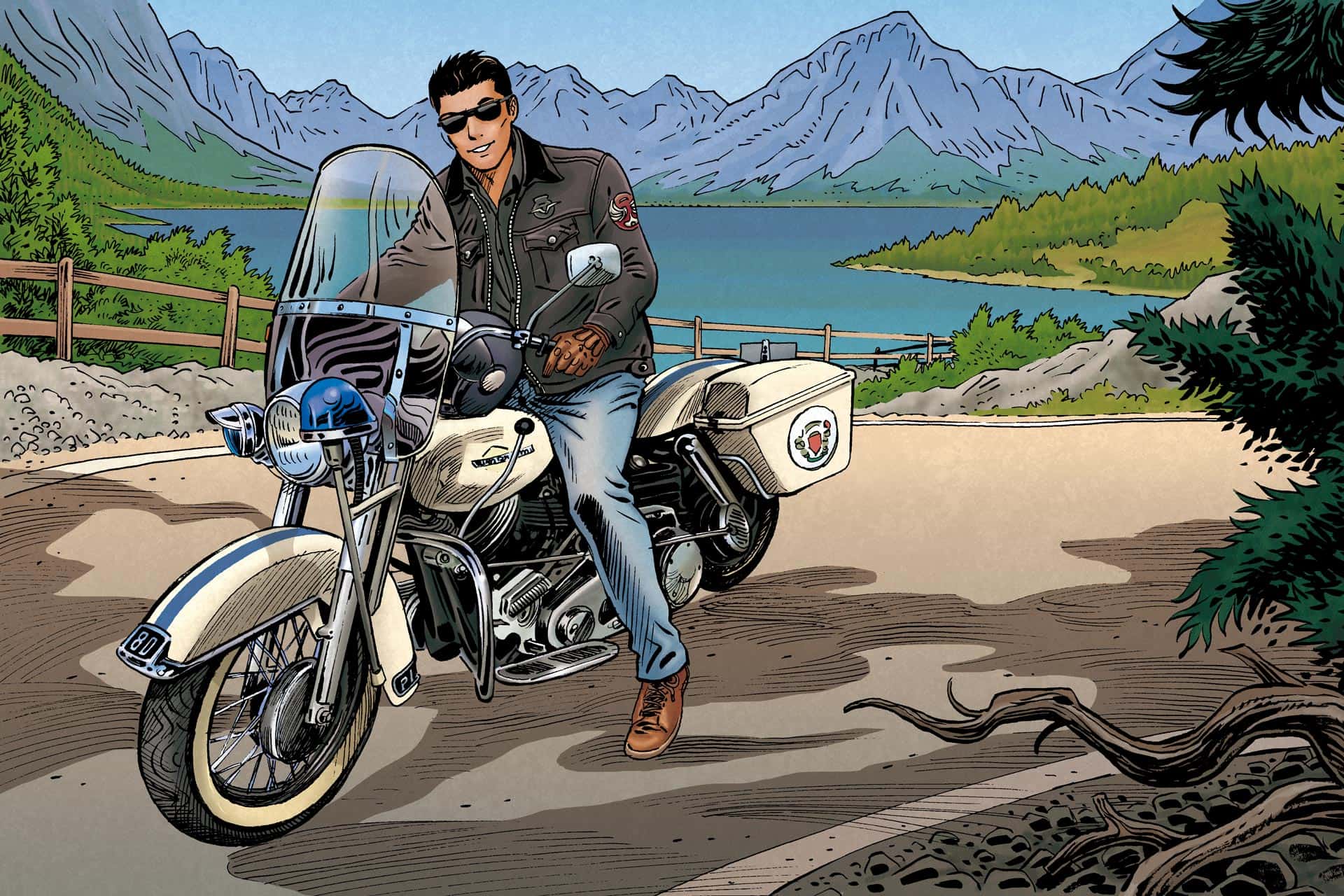 His name is Jack, Jack V.
You do not know him? Here it is.
Jack is an epicurean. Passionate about architecture, art, and lover of beautiful mechanics, he is for us the perfect ambassador. Our common interests, loyalty and the sense of family have directly appealed to us. Jack has his values and he defends them proudly.
We are happy to present it to you as it will accompany us for years to come.
Thank you Olivier Grenson, for your friendship, your ears and your magic pencil. Thanks to you Stéphane Donnet, our graphic designer, to make Jack so effectively present in all our communication!