Actualities and advices
Learn more about our insurance business, fantastic rallies, movies and more. We also provide you with advice for your future insurance choices.
Subscribe here to stay informed about our latest press releases, tips on insuring your passions and news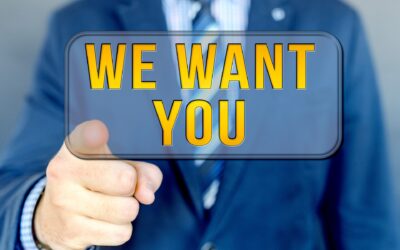 Vander Haeghen & C° - The Art of Insuring Passions is a Brussels underwriting agency...
read more