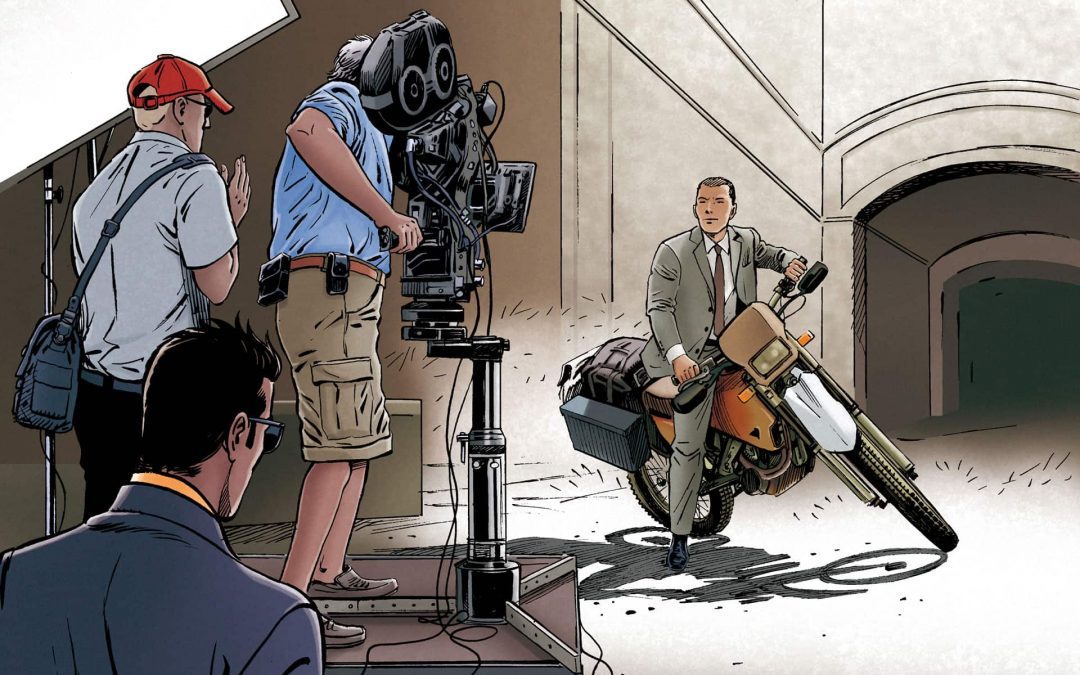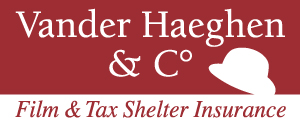 This year again, Vander Haeghen & C°
was one of the official partners of
Les Magritte du Cinema.
Vander Haeghen & C° provide not only on the Belgian market but also abroad,
the most efficient Film, Event & Tax Shelter Insurance. Every year, many countries around the world showcase their creations
at an award ceremony that rewards their most outstanding talents.