Since 27 years VdH is an agency specialising in the underwriting of special risks, located in the European district of Brussels…
The philosophy of VdH (formerly Vander Haeghen & C °) is to offer tailor-made solutions to clients, working together with their insurance broker, to best protect their passion (s). VdH is a team of 30 passionate employees and a cooperation with more than 700 Belgian and European brokers.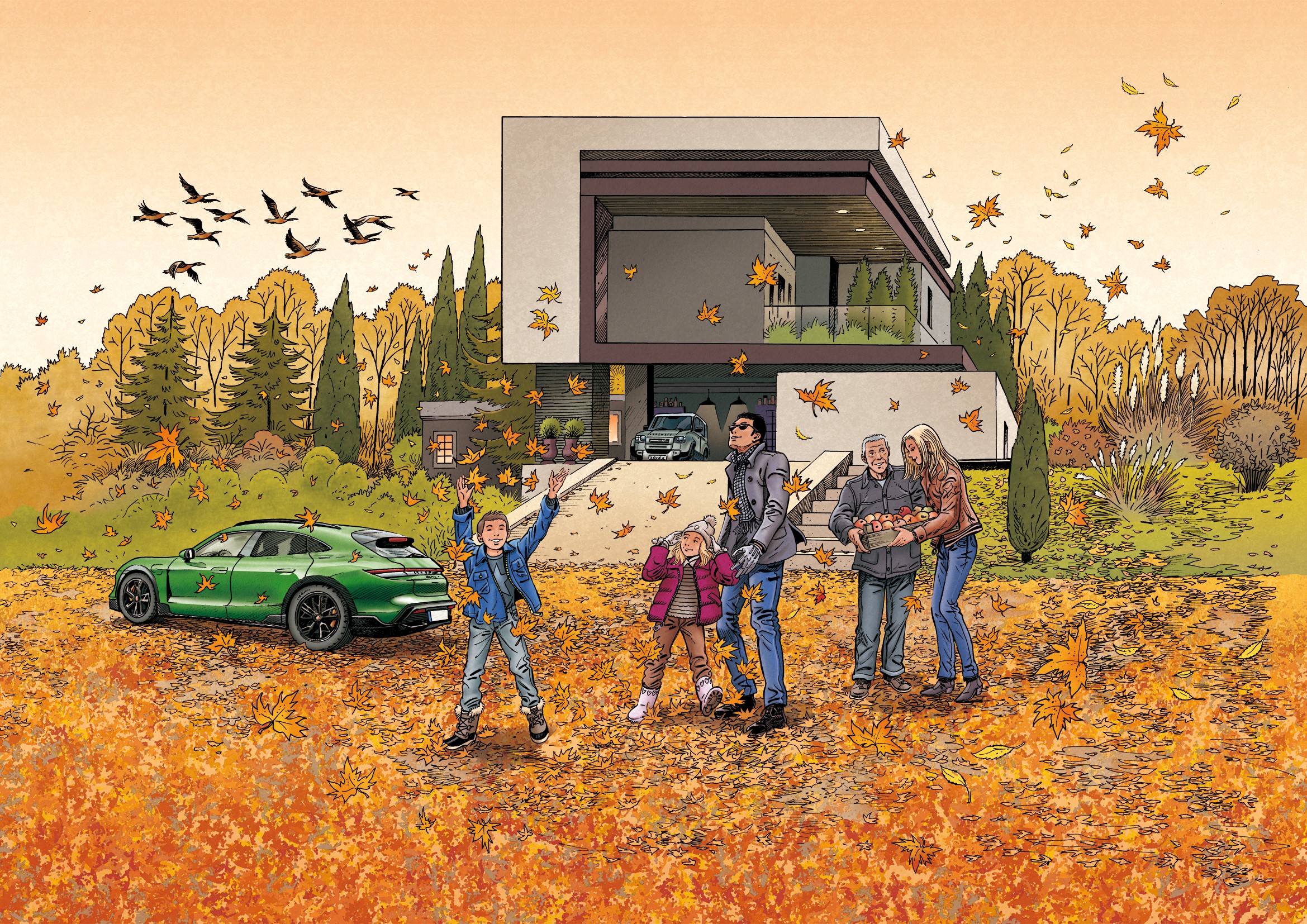 Request an offer
You want to insure your vehicle, house, event, or heritage? Welcome to the insurance specialist for vehicles, homes and special risks. Take advantage of our online quote calculator or fill out our contact form directly!
Actualities & advices
Thanks to 23 years of experience, we can keep you up-to-date with the lastest news in the insurance sector. We'll give you advice on how not to fall into insurance traps, we'll inform you about investment opportunities and assist you in knowing and protecting your passions.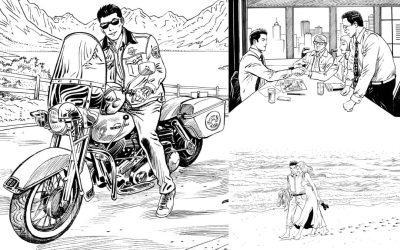 We have added 3 brand new products! Classic Motorcycle Insurance for those who cherish the true...
read more
Subscribe here to stay informed about our latest press releases, tips on insuring your passions and news
Contact us
Would you like personalised advice? Do you have a question about one of our products? Use the VdH expertise and send us your question.